Photo Book Inspiration
A mother's promise: our first time in New York City
Jana fulfilled a long-promised trip of a lifetime to New York City for her daughter Lilli – and every special moment was captured in a CEWE PHOTOBOOK.
There are very special experiences in life; the type of moments, events and adventures that – if captured on camera – deserve to be kept forever in a way that lets people retell them and relive their joy. For Jana, this special experience was a trip to New York City that she took with her daughter Lilli for her 18th birthday.
That's why she put together a CEWE PHOTOBOOK for her daughter as soon as they returned. Arranged chronologically by the landmarks they visited, it's full of wonderful mother-daughter photographs taken and stunning photos of the Big Apple, and captures the experiences they had together in a gorgeous format to be enjoyed forever.
As for what made this specific trip so important – actually, it all started with a pair of bright yellow M&M earrings. "A friend of mine from school brought them back from a New York City holiday with her parents," Lilli recalls. "I thought they were so beautiful that all I really wanted was to go there myself and buy the same earrings." Lilli was eight years old at the time.
Jana thought her daughter was far too young for such a long trip at the time, but she promised Lilli that she would get her chance to visit this newly-discovered metropolis on the Hudson River for her 18th birthday. "To be honest," Jana laughs, "I was kind of expecting that she'd forget about that promise eventually." But when a person really wants something, it stays in their head, and such was the case with Lilli.
"Also, I couldn't possibly forget about New York City", suggests Lilli. "It appeared again and again in films and television series throughout my life, and so my wish grew even bigger as the years went by."
Actually, I wanted to go to New York when I was just eight years old.
Lilli
The Big Apple dream comes true
The closer that Lilli got to her birthday, the more regularly the 17-year-old reminded her mother of the promise. Finally, during the Easter holidays – just two months before Lilli would turn 18 – both mother and daughter finally stood together in Times Square, and found themselves overwhelmed by its many wonderful impressions. "It was the first time for both of us in New York," enthuses Lilli, and Jana adds, "That's why we tried to visit as many important places as possible."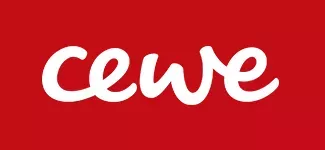 Leaf through Jana and Lilli's photo book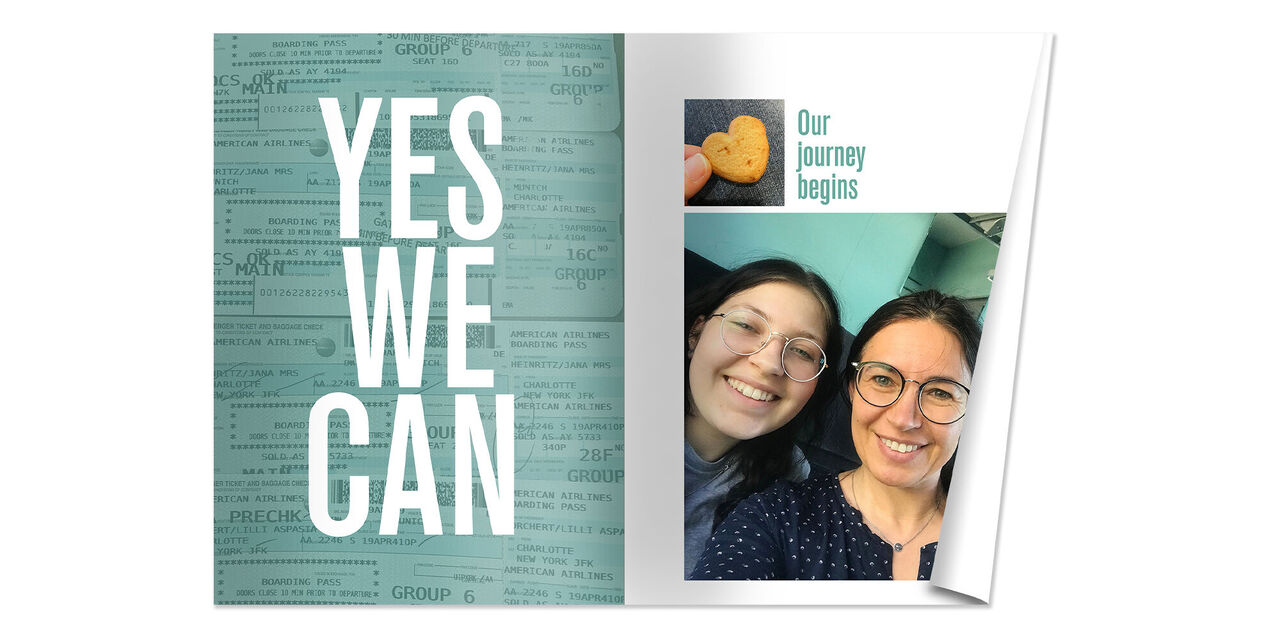 Clipart
Lilli and I are people who are full of life, so our CEWE PHOTOBOOK was always going to be a little more lively than most. That's why I decided to use coloured Clipart as a design element and realised how incredibly versatile they are. For example, I placed some photos in the background and covered them with thematically appropriate, transparent clipart. A great effect!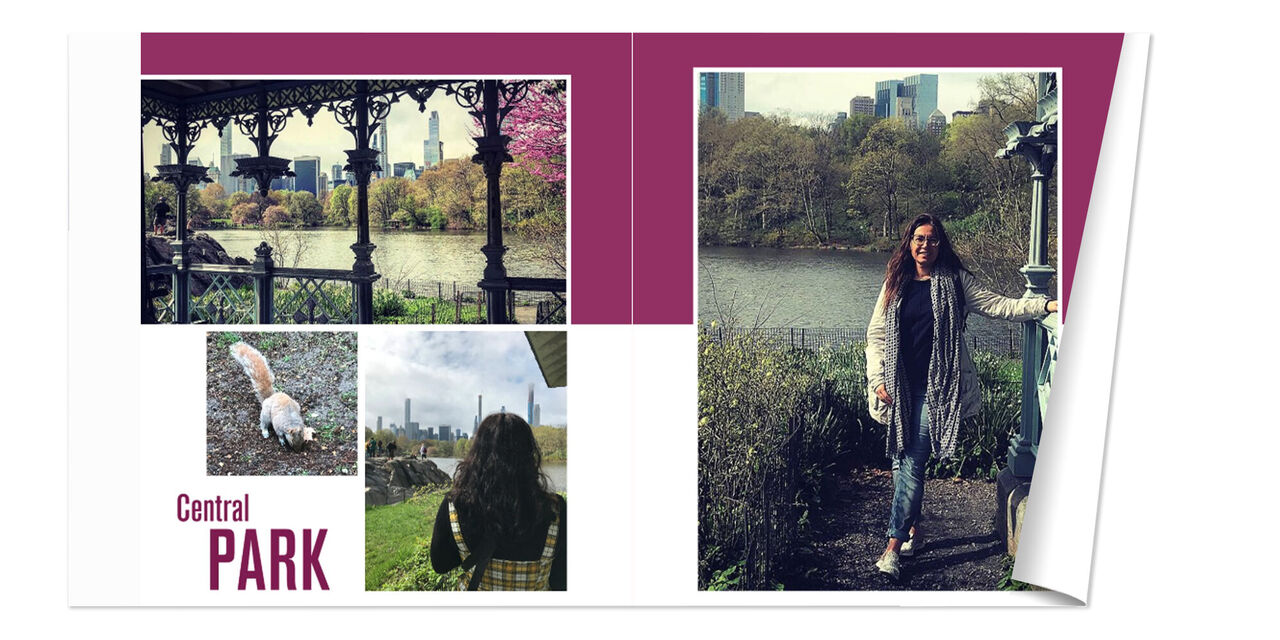 Colours
I chose a new background colour for each chapter in the CEWE PHOTOBOOK so readers would always know exactly where they are on our journey. With photos like the one of the squirrel in Central Park, it's sometimes not that easy to put them in the right context after a few weeks, so using colour themes for sections really helps.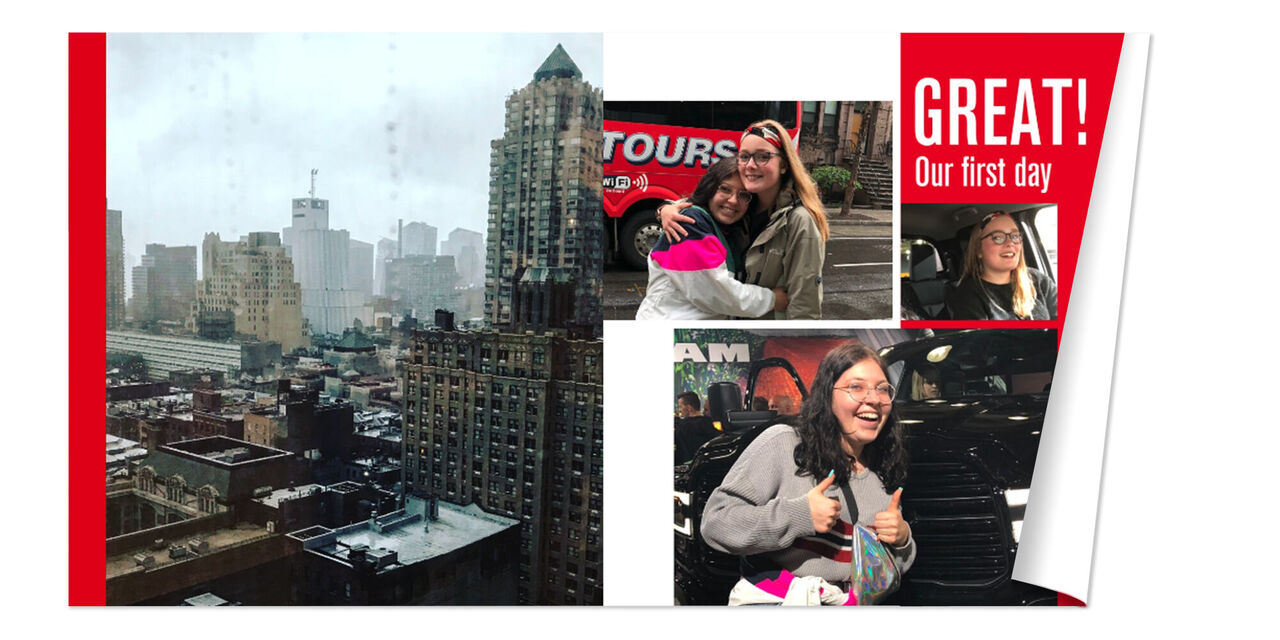 Text and writing
I didn't want to write too much, because I think most of the photos actually speak for themselves. However, in the end I couldn't leave them all without any commentary. That's why I decided on two fonts that are also wonderful as decorative elements. I found that this also loosened up the sides a bit.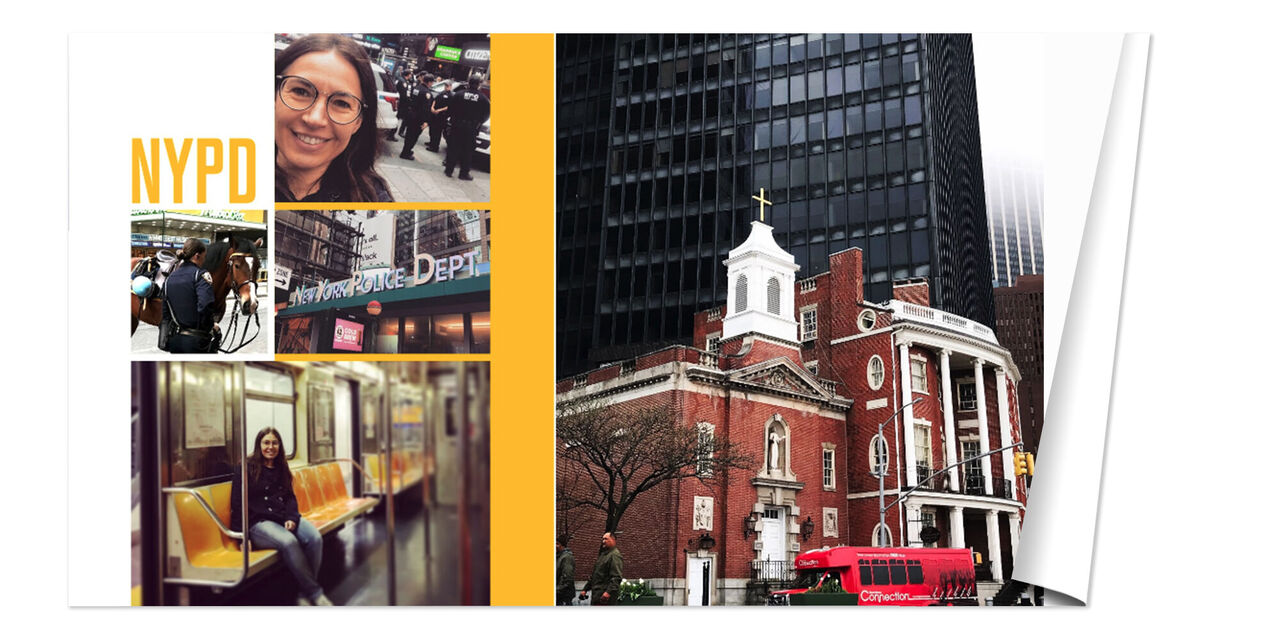 Collages
I already knew during our trip that I wanted to give Lilli a CEWE PHOTOBOOK afterwards. That's why I didn't just take pictures in front of me without a plan, but instead kept each photograph in the back of my mind so that I could put them together in the right arrangement when making the book later. Collages are just perfect for showing how much fun we had with multiple designs on one page.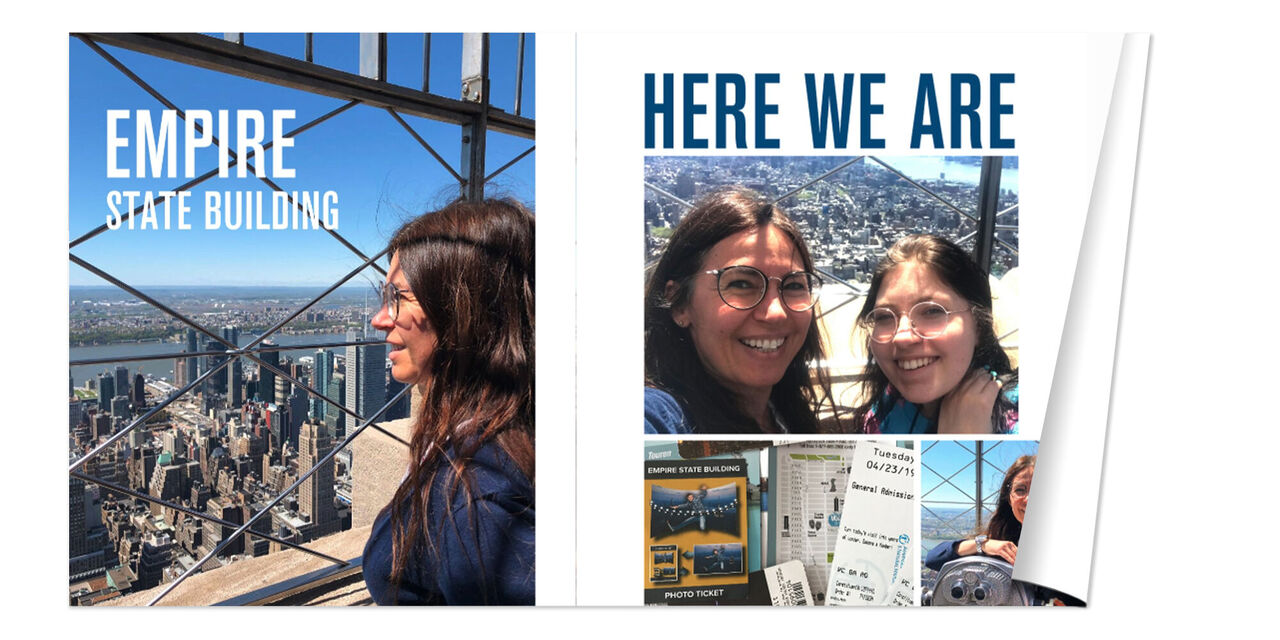 Format
Everything in New York is pretty big and insanely high. The skyscrapers would not have fitted properly into a landscape or square format. So I decided to use the CEWE PHOTOBOOK in portrait format.
Have you also experienced an impressive journey? Like Jana, capture your most beautiful experiences in a personal CEWE PHOTOBOOK!
Looking towards the future, Lilli suggests that there are slightly conflicting emotions at play, saying, "Although I'm happy to finally be 18, I'm very happy that my mom is here with me. Her support is so important to me." Both women are excited for this new chapter in their respective lives, but like her daughter, Jana also has mixed feelings. She explains, "On the one hand, I'm incredibly proud of Lilli and the opportunities she has created for herself. But on the other hand, I already miss her."
Nevertheless, the two will soon have to separate. After she graduates from high school, Lilli will likely move to another city to study there, making the New York trip something of a small farewell to their shared past as mother and daughter. Jana feels at ease though, "With the CEWE PHOTOBOOK, Lilli can take the memories with her, regardless of whether she lives 100 kilometres or 400 kilometres away from me."
However they are both quite certain about one thing: Whenever Lilli will come home to visit, the teacups will be swiftly unpacked for the occasion. That's because whenever they get together, it is inevitably over a cup of tea, a piece of cake and lots to talk about.
There will be new adventures to discuss as the years go by, but for now Jana and Lilli love sitting in the kitchen, chatting for hours and looking at the CEWE PHOTOBOOK of their trip.
At first Jana was worried that Lilli might not like the selection of pictures she had made for the CEWE PHOTOBOOK. But this proved to be an unnecessary concern; Lilli was truly overwhelmed by the additional gift, saying, "The best thing about it is actually that you can see how much fun we had in every picture." Jana comments, "Every time we leaf through, we remember new details, like the little squirrel in Central Park."
Incidentally, the two of them looked for the yellow earrings, but with no success. However, they suggest that in light of the numerous souvenirs they now have in photo form, that's not such a bad trade.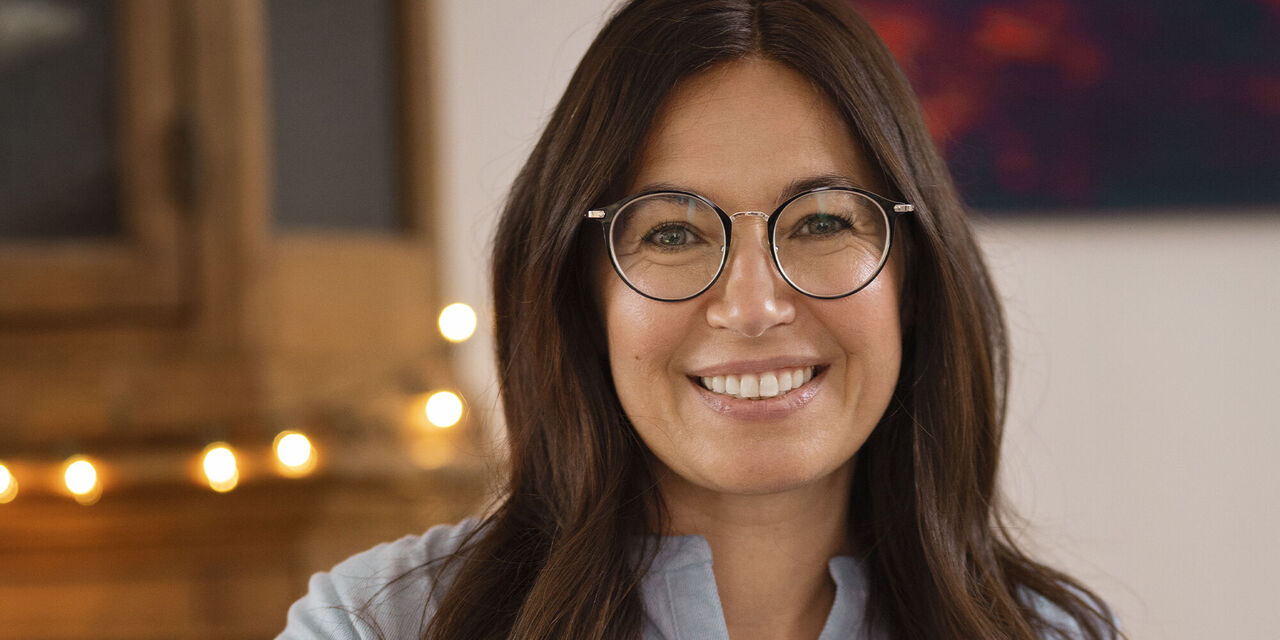 Jana
As a single mother, Jana often found herself stretched for time between her many obligations. But there is still a strong bond between herself and Lilli. With her daughter about to move out to study, Jana is looking forward to having time for new things and to go trekking or cycling with her partner.
Jana likes: her daughter Lilli, the change of seasons, museums, churches and important places.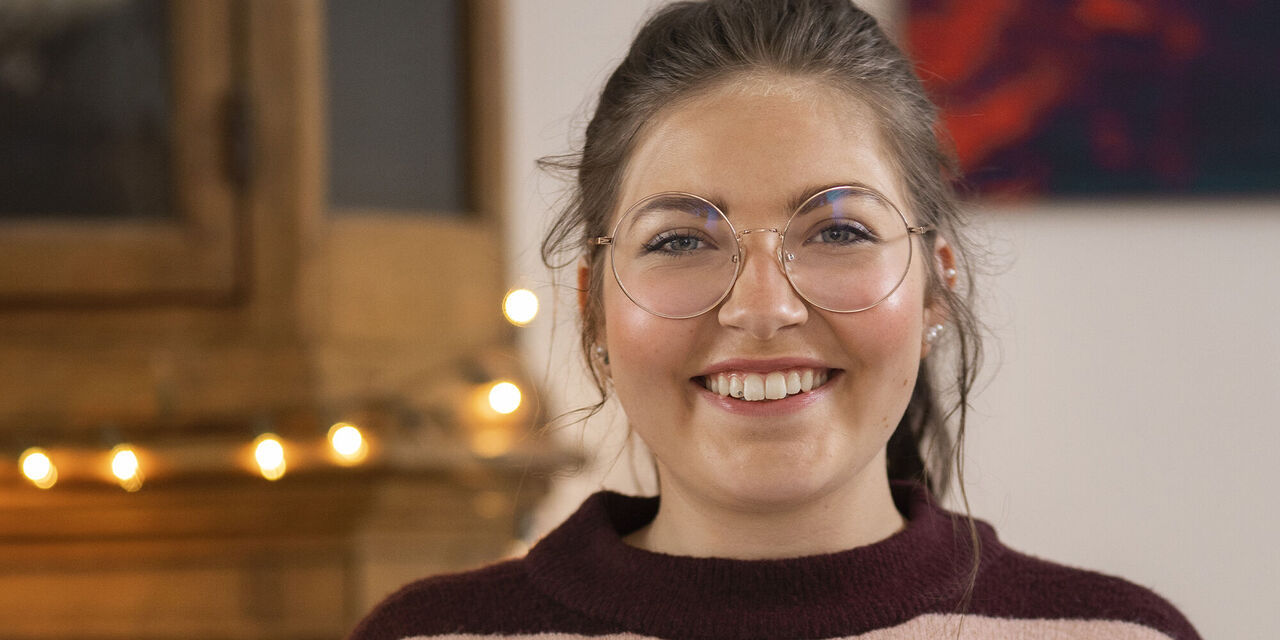 Lilli
Lilli is currently deciding what to do after she graduates from high school: either she studies Spanish and English to become a teacher, or she could follow her interest in psychology. Until then, she pursues her current passion: singing! She likes to travel to fascinating cities with her mother Jana, discover the world with her friends and go snowboarding.
Lilli likes: her mum, going out with friends, singing, travelling and snowboarding.