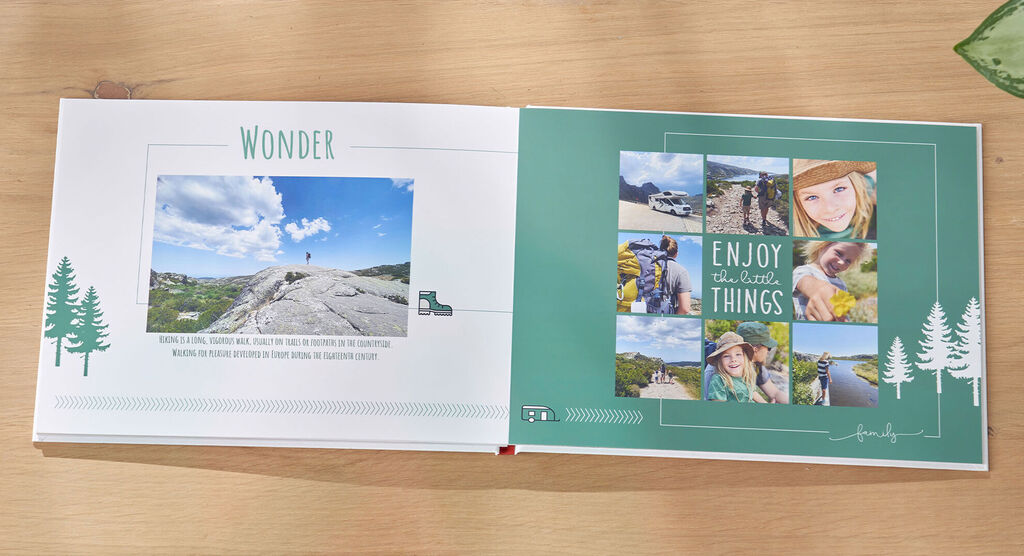 Why Create a Photo Book as a PDF?
There are many benefits to creating your photo book design as a PDF. Our Creator Software is intuitive and full of design features. However, those with a background and experience in design and photography could benefit from utilising a professional tool like Adobe® InDesign®. You'll be able to make the most of your photos quality and put your unique style into each and every page, while still being able to benefit from our award-winning print quality.
Download for Macintosh and Windows
When your files are ready, go to the PDF upload area here.