CEWE App
Photo books, prints and more
Personalised Toys and Games
Personalised toys and games make for the perfect unique gifts. Browse custom plushies, photo puzzles and more.
Explore Toys And Games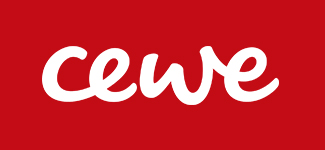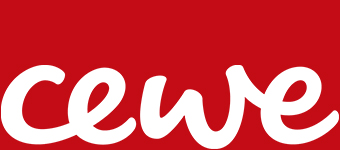 Browse our range of toys, games and puzzles
We're a proud part of Europe's number one photo company.
We want you to love your photo product. If you're not 100% happy, we'll help you out, no matter what.
Have questions or need advice? Our customer support team are available 24/7.
We're committed to our sustainability performance and wide-ranging social responsibilities.