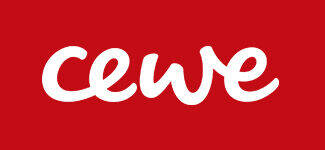 Photo Strip
Bring your most cherished moments together
Our photo strips are a contemporary way to display your favourite photographs, directly printed onto high quality acrylic, aluminium, gallery print or foam board, with each picture reproduced in brilliant colour and detail.
Available in four sizes
Choose between acrylic, aluminium, gallery print or foam board
A modern way to display your photos
Size:
Four different formats
From 15 x 60 cm to 20 x 120 cm
Material:
Choose between
Acrylic
Aluminium
Foam Board
Gallery Print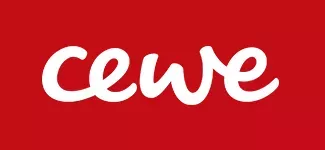 Showcase your photos in a new way
Arrange multiple photos on a photo strip.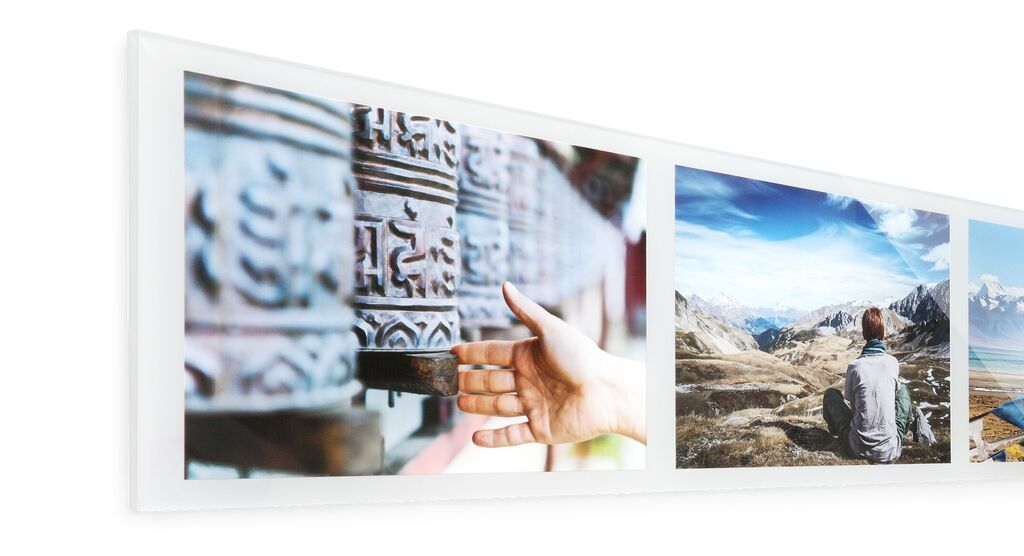 Add some personality to your walls with a personalised Photo Strip
From your holiday snaps to photos of the family, the options are unlimited when it comes to choosing pictures for your photo strip. Why not select photos with a certain colour scheme to match the décor of a particular room, or create a special gift by featuring your favourite photos of yourself and a loved one?
Whichever pictures you choose to showcase on your Photo Strip, this product is a fantastic choice for adding some colour and personality to your walls.