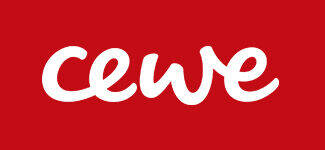 Personalised Photo Playing Cards
Create a unique set of cards
Create a unique deck with your very own design, perfect for adding that personal touch every time you play. Our custom playing cards are made of high quality cardboard, and come complete with a sturdy, transparent plastic case.
Add your favourite photo to the back
Includes 52 custom playing cards plus 3 jokers
Comes with sturdy transparent plastic case
Material:
Cardboard playing cards, with transparent plastic case
FSC® certified
Recommended resolution:
500 x 800 pixels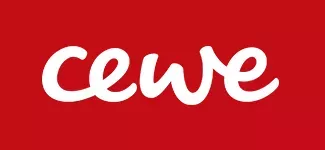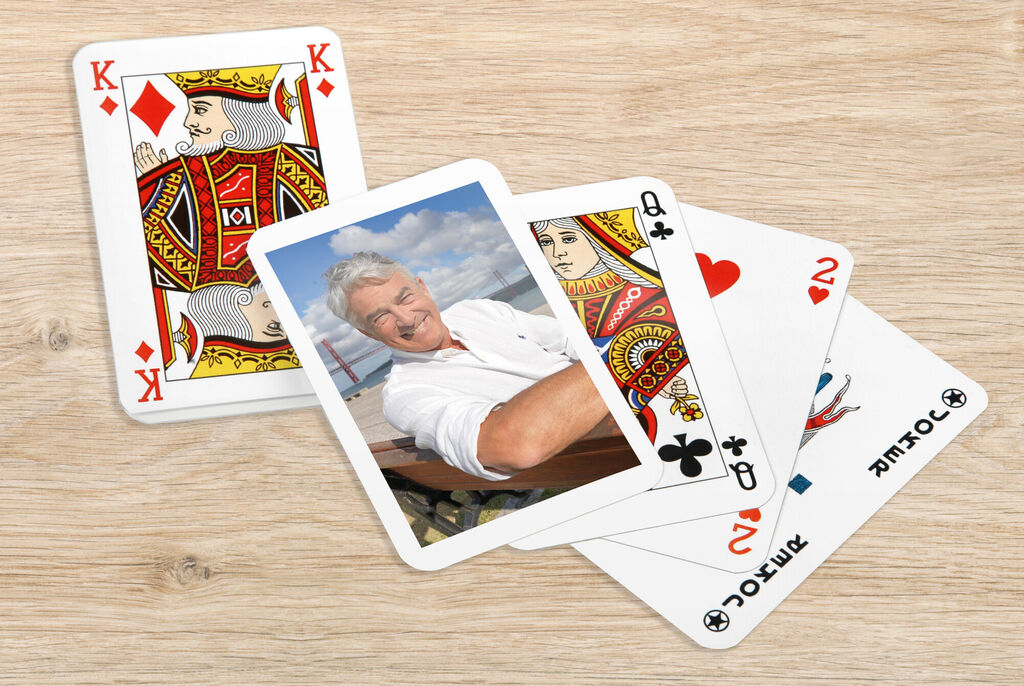 Deal out a great gift
Personalised playing cards are the perfect gift for young and old, and are sure to catch every player's eye! They're a great gift idea for seasoned poker players, as stocking fillers at Christmas or even a unique wedding present, printed with the photo of the happy couple. What's more, they're quick and easy to create, and shipped straight to your door.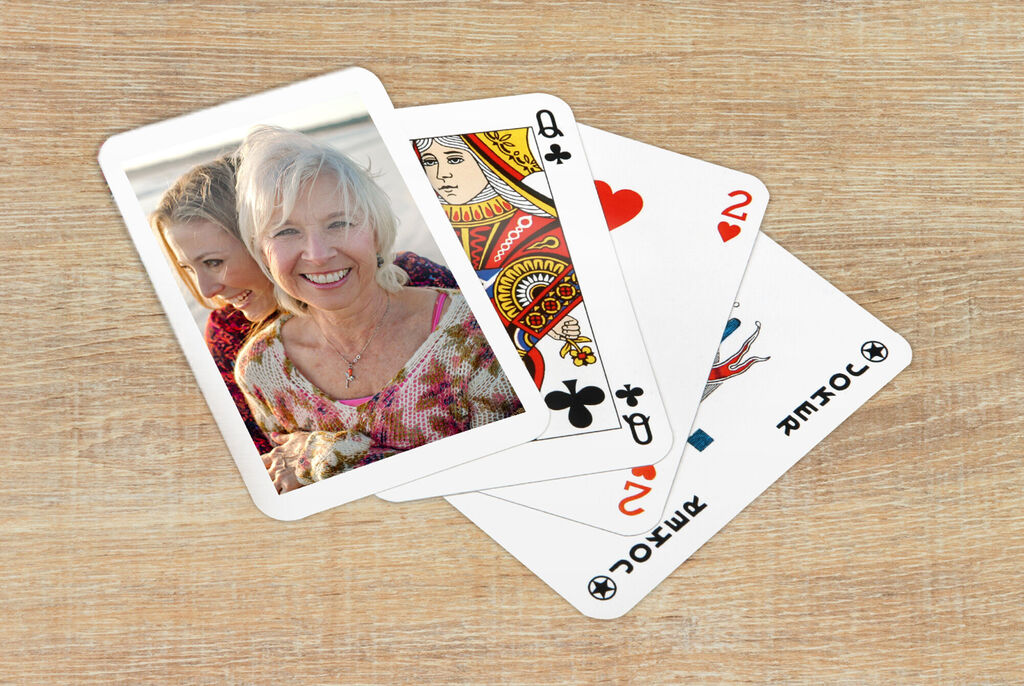 Design Ideas for Your Photo Playing Cards
There's no end to the fun you can have when you create your own playing cards. If you're a keen poker player looking for a new deck to use in your home game, why not use the design options in the CEWE Creator Software to create a professional-looking design with a monogram? Or if you're creating a stocking filler for little ones, you could include a favourite photo of them with a beloved family pet. Personalised playing cards also make a great small gift for newlyweds, especially when complete with a treasured photo of the happy couple.
How to Create Your Own Photo Playing Cards
It couldn't be simpler to make your own playing cards with CEWE.