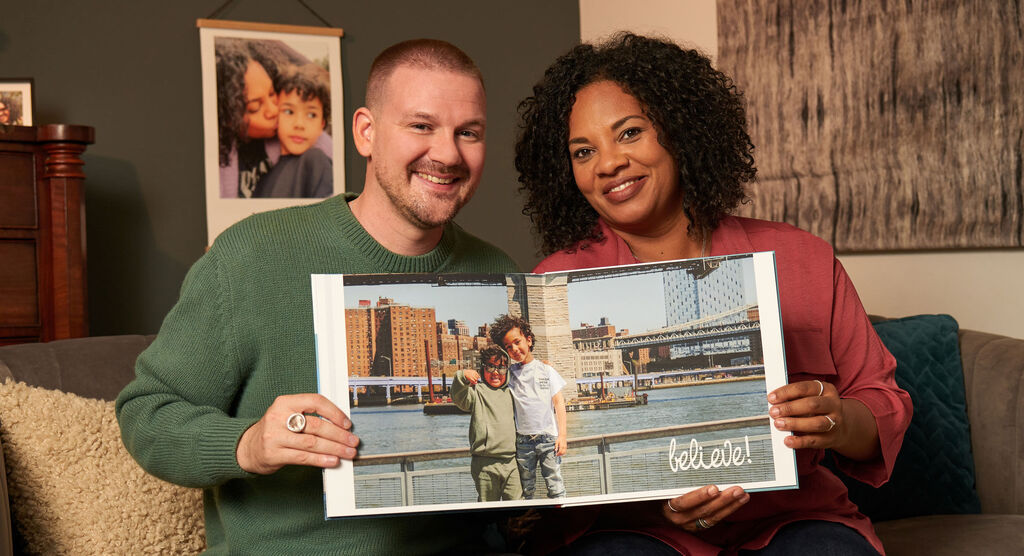 A Christmas gift full of memories
For Wes and Lucy, their family trip to New York City was a return "home" to where their story began. Using the images Lucy took on the trip, Wes created a CEWE PHOTOBOOK full of special memories for her Christmas gift.
Wes shares their photo book printed in breath-taking quality, sparking instant and long-lasting joy. Discover how you can place the most memorable gift under this year's Christmas tree and give your loved ones a timeless gift to treasure, just like Wes.
READ MORE ON OUR BLOG