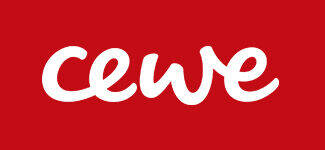 Glass Photo Block
A sophisticated and elegant way to showcase your photos.
Our glass photo block comes with its very own gift box, making it a perfect gift for family and friends.
Direct printing onto premium 19mm glass
Free-standing for a sleek, modern look
Comes complete with gift box
Formats:
Small: 8 x 10.5cm
Large: 10.5 x 14cm
Recommended photo resolution:
740 x 564 pixels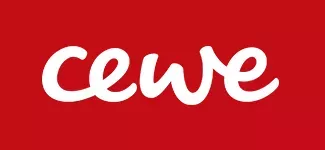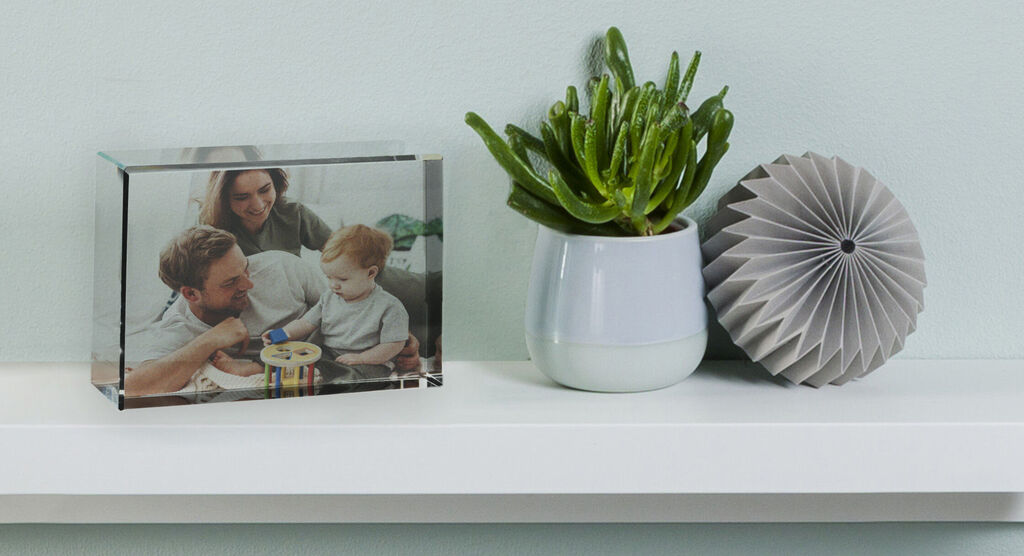 Capture your favourite memories in a Glass Photo Block
Glass photo blocks have become a popular addition to the home, and for good reason. These free-standing photo blocks add a modern, stylish edge to your home whilst displaying your photos in the best possible light.
Why? Well, your photo is professionally printed onto 19mm thick toughened glass which allows light to pass through, illuminating your photo to bring out the brightest colours and the finest detail.