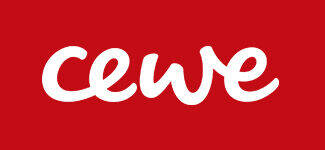 Photo Magnets
Free your favourite moments from your phone - print them as a set of premium-quality magnets.
Relive your favourite memories with a personalised photo magnet set. Photo magnets come in a set in your choice of three shapes and are perfect for your fridge or the office magnet board.
Choose from Square, Heart or the new Retro shape
Create online in minutes
Create a set using your favourite photos
Complete with designer gift packaging
Size:
Heart: 7x7cm
Square: 6x6cm
Retro: 8x7cm
Material:
Photo on magnetic sheet
FSC® certified gift box included
Specification:
Heart: set of 10
Square: set of 10
Retro: set of 12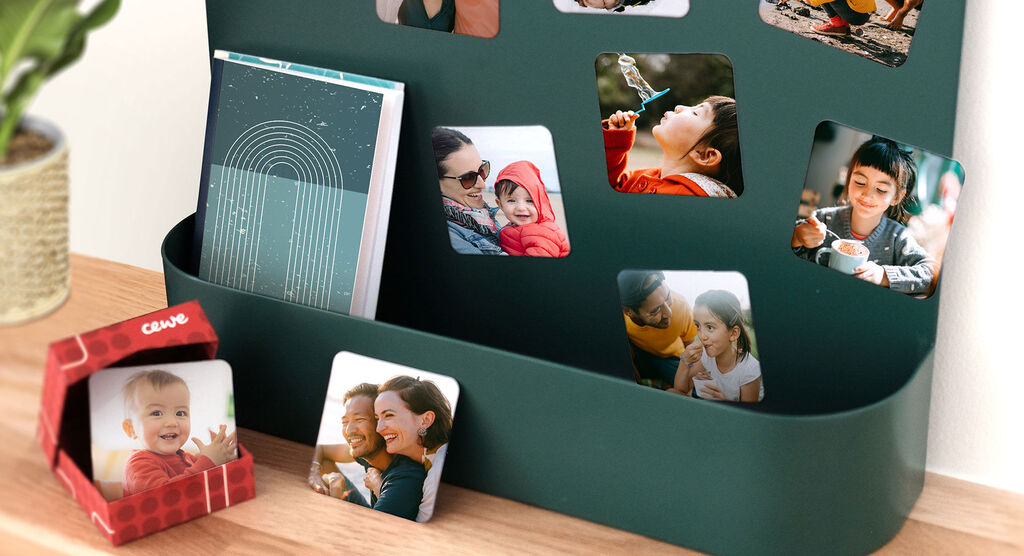 Turn any metal surface into a photo gallery
Look back on your special memories with a set of photo magnets, perfect for the fridge or the office magnet board. Whether it's a photo of a cherished pet, or a family shot from your last holiday, our photo magnets make a great gift for a loved one or a new homeowner. You can select a different photo for each magnet in the set too, so why not create a magnet for each member of the family and organise your chores!