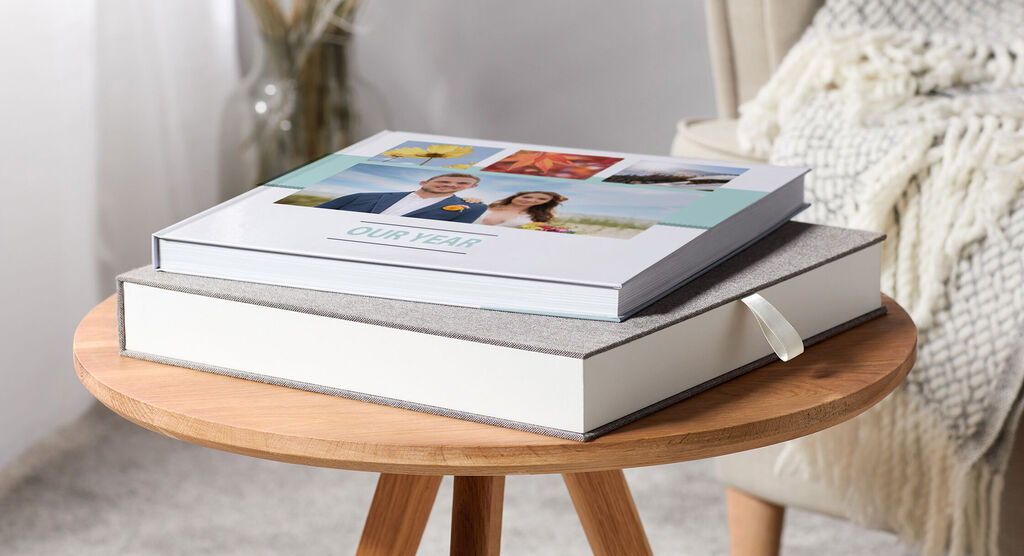 Showcase Your Treasured Memories in a Sleek, Elegant Presentation Box
Showcase treasured memories in one of our sleek, elegant Presentation Boxes. Not only are they a great way to keep your book protected from scuffs and bumps, but they're the perfect way to present your gift in style and make it extra special. Our luxurious matte linen Presentation Boxes are all sealed magnetically and opened with a pull of a ribbon.
We offer presentation boxes with certain photo books when ordering through our Creator Software.
Available for books in Large, XL and XXL
Elegant, stylish brushed matte finish
Magnetically sealed and opened by a sleek ribbon
Download Software