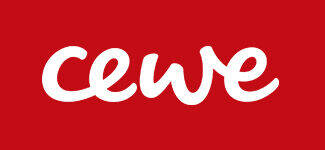 Personalised T-Shirt Photo Printing
Make a statement with your favourite image
Our personalised t-shirts are a mix of your best photos and our attractive design templates, created with our quality print techniques. Whether it's for a hen or stag do, birthday party or a gift for your loved one, you're guaranteed to make an impression.
100% cotton T-Shirt
Create in minutes
Add your own photos and text
Material:
100% cotton
Washable at 30°C
Size:
S, M, L, XL and XXL
Printable area:
27 × 18 cm
Designs:
Wide range of design templates available.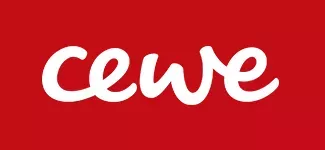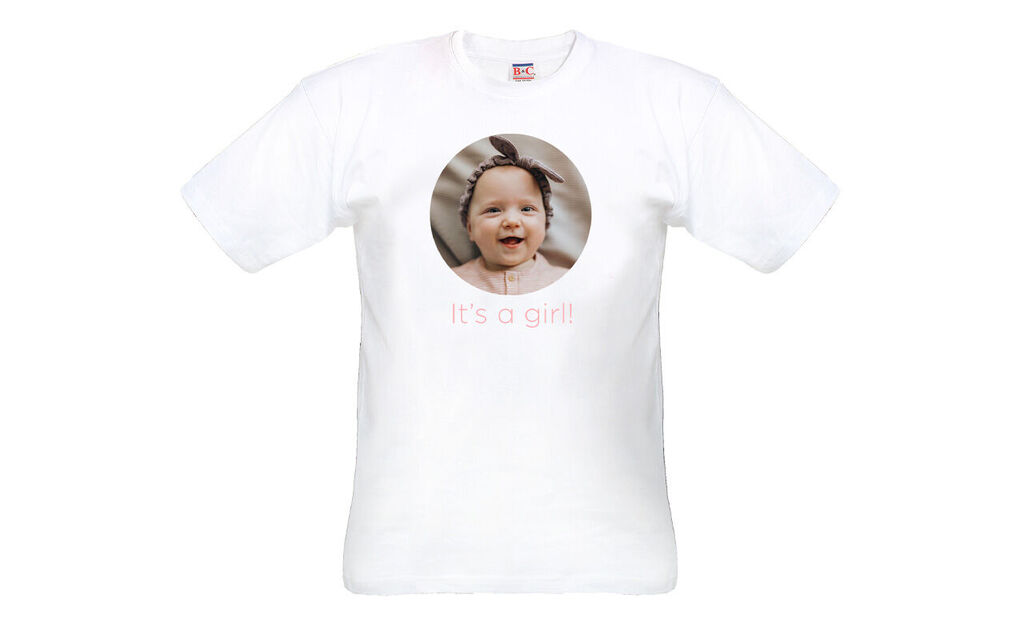 Wear Your Favourite Photos With a Personalised T-Shirt
Add your favourite photos to our personalised adult t-shirts to really stand out from the crowd. Choose from a range of templates and add a message too for a unique touch.
All our custom t-shirts are 100% cotton, kind to your skin and washable at 30°C, and are available in five different sizes making these an ideal t-shirt for any occasion.